Our Certifying Committee consists of a four-person permanent team, which includes, among others: a doctor, engineer, teacher, specialist in rehabilitation and economist / fireman. They are people who participate in the verification of every product or service. They are supported depending on the needs by professionals of other professions, such as: pharmacist, lawyer, IT specialist, sportsman, etc.
The Committee's action is supported by an honorary member. We also take care that our Committe is created not only by people with the rich professional experience but also by parents, which allows them to evaluate products and services based on practical experience in everyday life.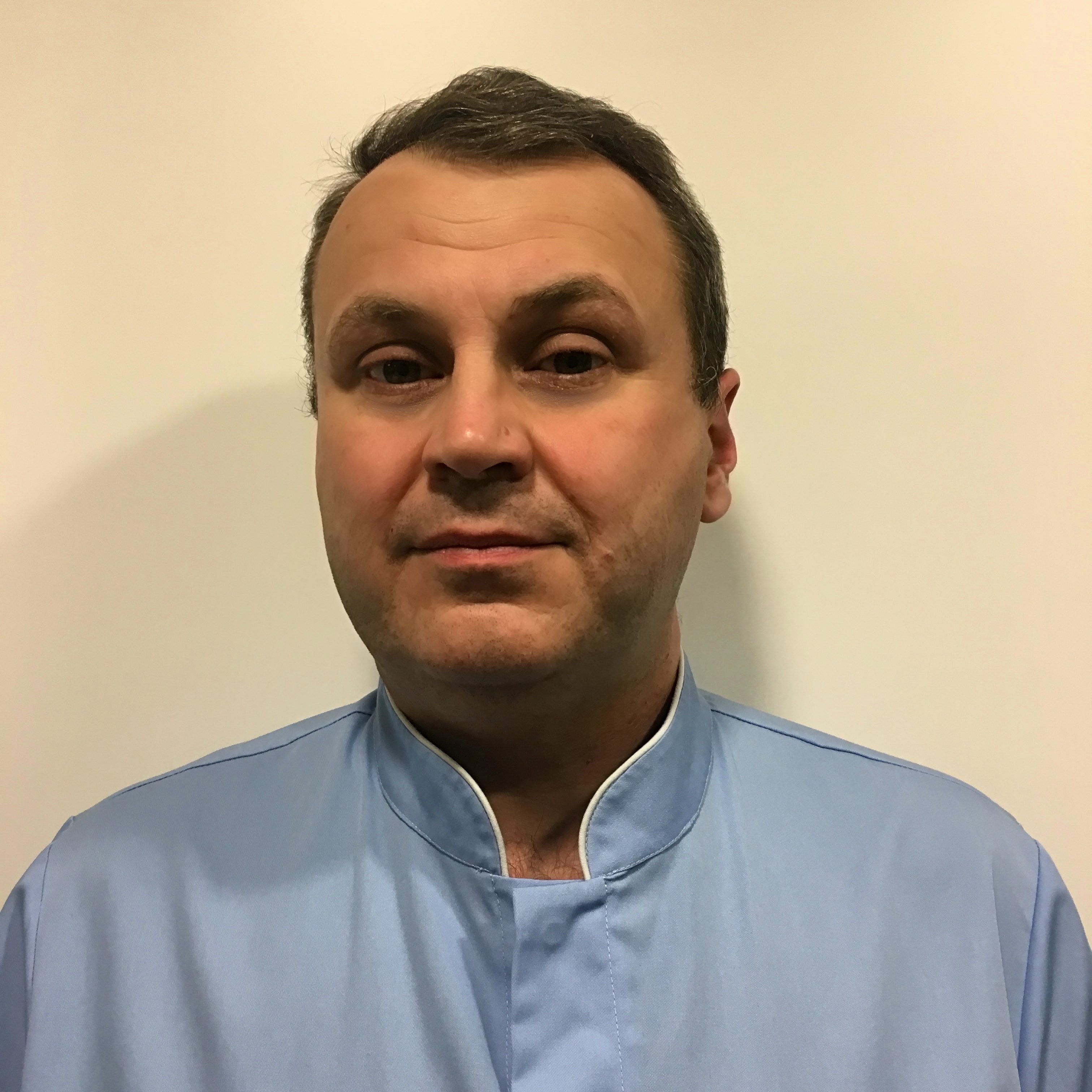 Sylwester Pysiewicz
Doctor
Specialist in Orthopedics and Traumatology. Graduate of the Medical Faculty of the Military Medical Academy in Lodz. He conducts pre-clinical counselling in the EMC clinic in Wroclaw, has a sports medicine certificate to adjudicate the capacity for sport up to 21 yrs old people. Performs motion sickness ultrasonography and surgical procedures for one day surgery. He cooperated with the national basketball team. He works at Clinic of Orthopedics and Traumatology of organ's movement the 4 Military Clinical Hospital in Wroclaw as senior assistant. He is interested in traveling, automotive, sports. Private, father of 16 year old girl and 10 years old boy.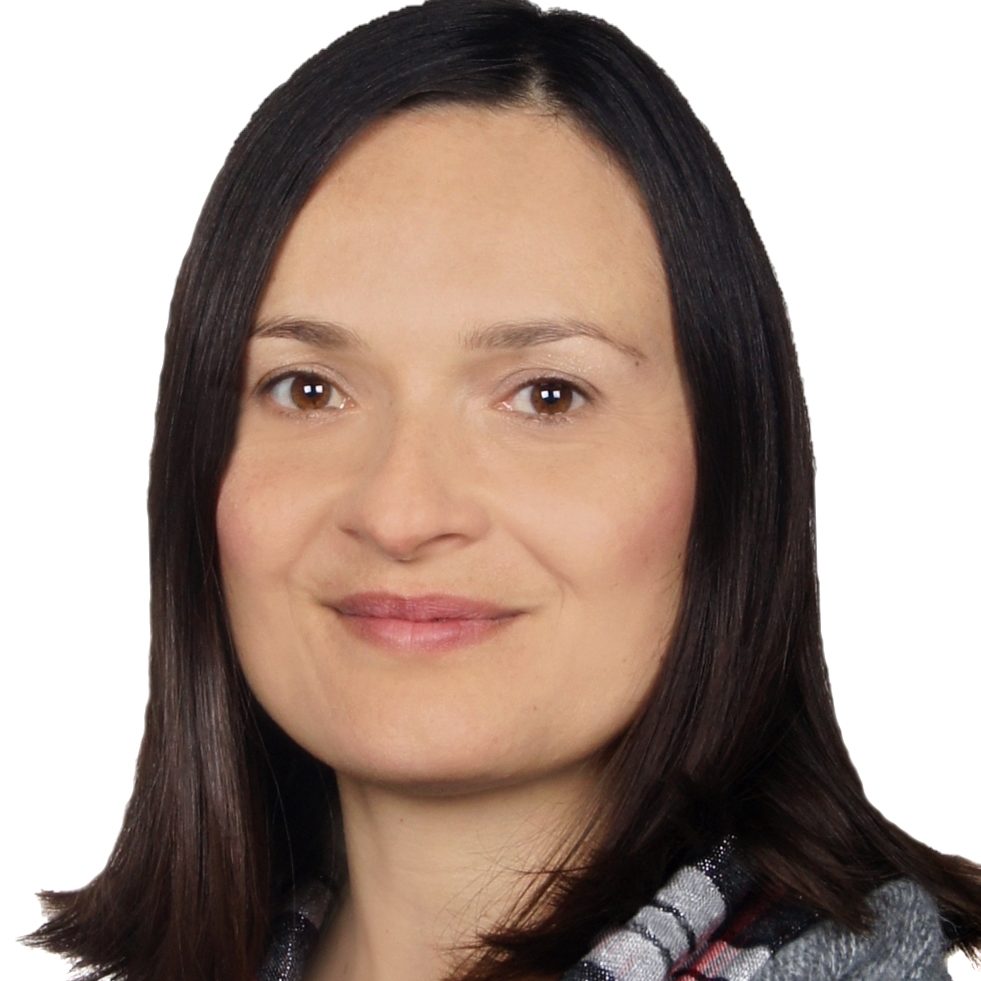 Anna Wyrembak
Teacher
Graduate of Roman philology at the Wroclaw University. Spanish and French teacher, the profession became her passion. He teaches children and youth in junior high school and secondary school. It is fascinating to learn about other cultures and learn foreign languages. She loves spending time with her husband, children and friends. Can not imagine life without books, music, cinema, dance and of course without traveling. She loves the sun, cycling, fruit and tea with lemon :). "I like when guests in my house feel free" – privately mother 8 year old girl, 11 year old boy and 5 monthly little girl.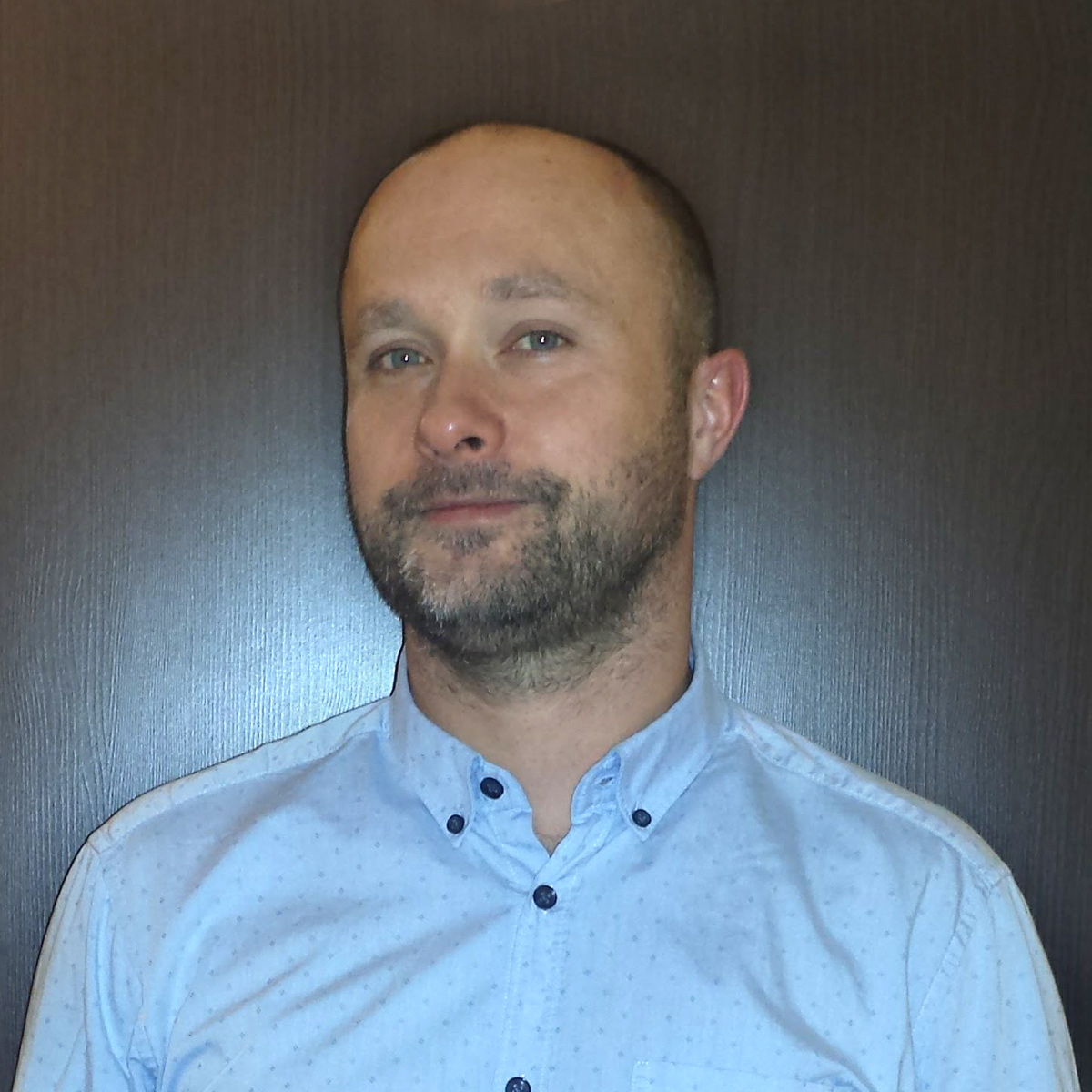 Paweł Kwarciany
Engineer, Electrician
Graduate of Wroclaw University of Technology, Faculty of Electrical Engineering – Automatics and Robotics, specialization: Automatics and Control in Power Engineering. Licensed of Ministry of the Interior and Administration – Technician of the second degree, CNBOP – Design and delivery of Fire Alarm Systems and SEP E + P, D, and building permits in the installation specialty in the field of networks, installations and electrical and electrical equipment for design and management of construction works without restrictions. He works at Millenium Elektro Holding Sp. Zoo , position: Project Director. He is interested in car tuning and cooking. Private father of 6 years, energetic boy.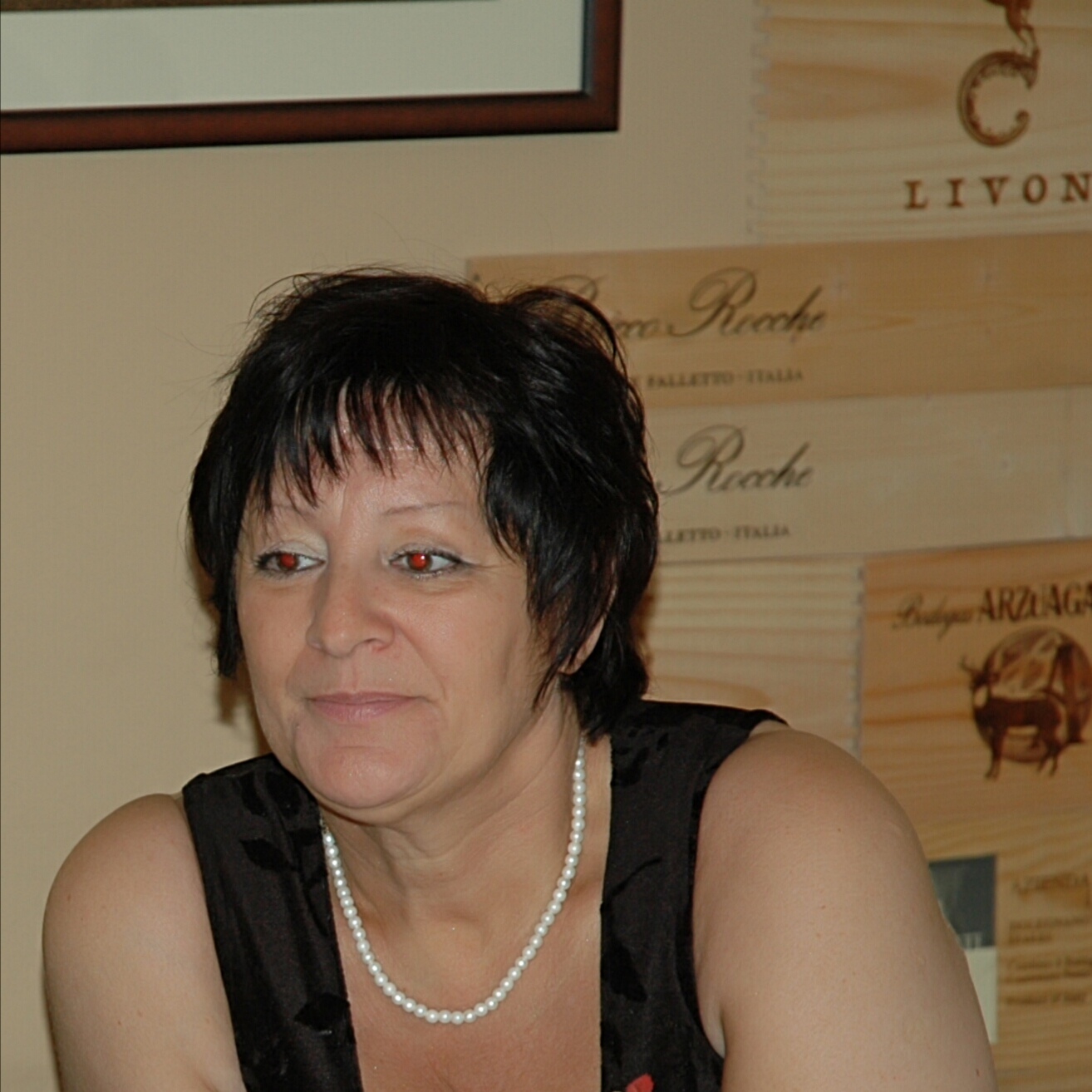 Violetta Suwała
Specialist in rehabilitation
A graduate of the Academy of Physical Education in Wroclaw. Master of medical rehabilitation with over 30 years of experience in the profession. During these years, she worked in orthopedic and neurological wards with patients after injuries and surgeries. She ran a rehabilitation facility for many years. As part of her passion, she cooperated with schools and conducted classes for children with postural defects. Currently, she is writing guide articles and is the author of the "Faulty posture" series at www.BezpieczneDziecko.eu. She likes traveling and cycling. Privately, happy Grandma of three great grandchildren, for whom she prepares homemade, healthy dishes.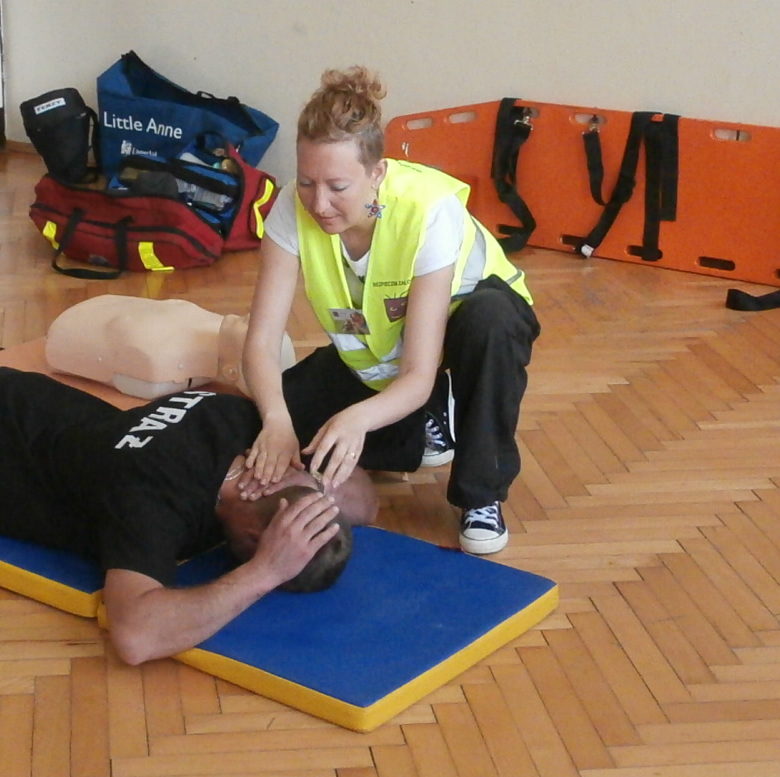 Adriana Ordecha
Chairwoman, Economist/Firefighter
The economist and philologist by profession. Firefighter in VFD. Co-owner of www.BezpieczneDziecko.eu portal and www.sklep.BezpieczneDziecko.eu store. Author of many articles about children's safety. She has a passion to work with children during workshops and training of safety and first aid. Sport and experimenting in the kitchen allow her to fully relax. Privately, mother of 9 years old girl and 12 years old boy.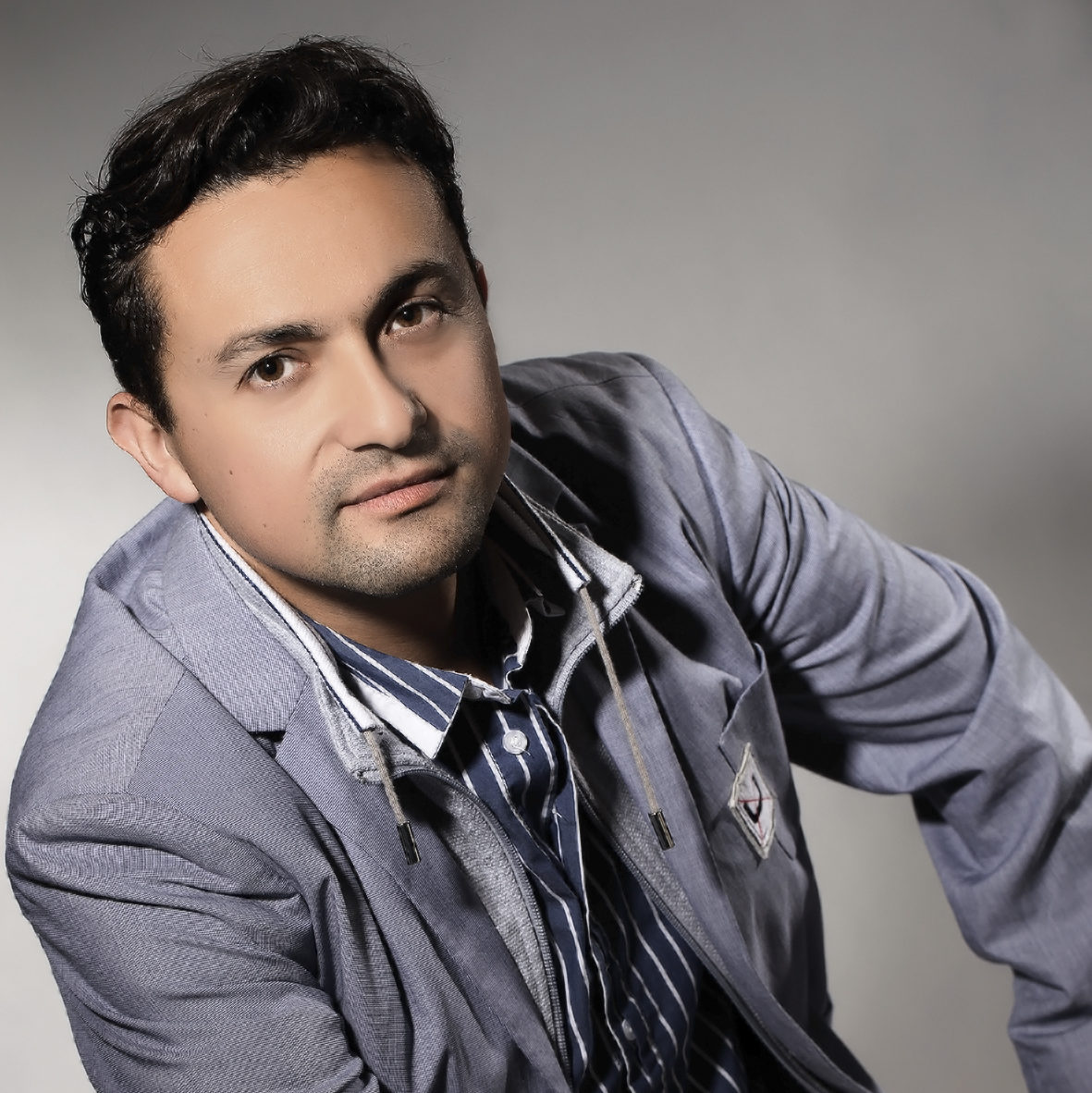 Davis Nieto - Rasiński
Lawyer, Philologist, Entrepreneur
Entrepreneur, lawyer, philologist, sworn translator of the Spanish language, doctor of humanities, Latin Americanist. A graduate of postgraduate studies at the Helsinki Foundation for Human Rights, scholarship holder at the New School of New York, member of the Lower Silesian branch of the Polish Association for International Studies, lecturer of postgraduate studies at the UNESCO Chair of the Jagiellonian University, participant of the European Commission project GARNET Network of Excellence: Global Governance, Regionalisation and Regulation: The Role of the EU, author of scientific articles, co-author of a series of textbooks for learning Spanish "Arcoíris", collaborator of the project of supporting democratic changes in Cuba, the Czech "People in Need" organization, in 2004-2005, the Lower Silesian coordinator of the festival "Human rights in film". Secretary of the Council of the "Happy" Educational Foundation in Wrocław. Privately, the father of two children, likes good reading and sport.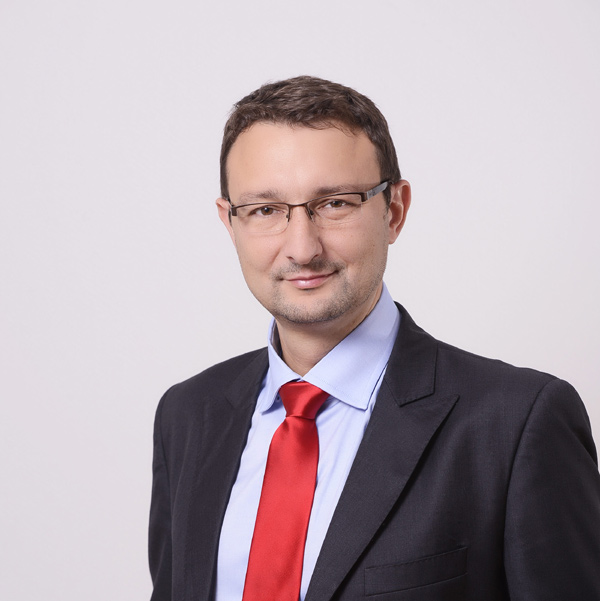 Artur Wołoszyn
Honorary Member, Engineer Bio - mechanician
Graduate of the Wroclaw University of Technology, Faculty of Mechanical Engineering – Automatics and Robotics, specialisation: Biomechanics. In addition, he holds a master degree at the University of Economics in Wroclaw and Executive MBA program conducted by 4 European Universities. The last 13 years focused on the management of 4 international companies as the Plant Manager or Managing Director. Most of them are Scandinavian companies for which the safety of people is a priority 1. He specialises in the implementation of safety excellence programs and Lean Manufacturing systems. He is interested in traveling, moto and sports.
Privately, father of 16 years old girl.
As an Honorary Member, he focuses on a regular / monthly / review of committee work.