The "KidsSafety Certificate" program was created for producers and service providers who have a chance to offer children products and services that stand out by their high quality, safety and functionality. The market is full of products and services dedicated to children and a good choice is not easy. We have developed this Program to make it easier for you to select and identify those products and services that have been recognized by our Certifying Committee as "Kid Friendly" especially in terms of quality and functionality.
There are products and services on the market that have; certificates allowing them to be traded, quality marks, attestations – however, not all are worth recommending and not all deserve the recognition of consumers and Members of our Committee.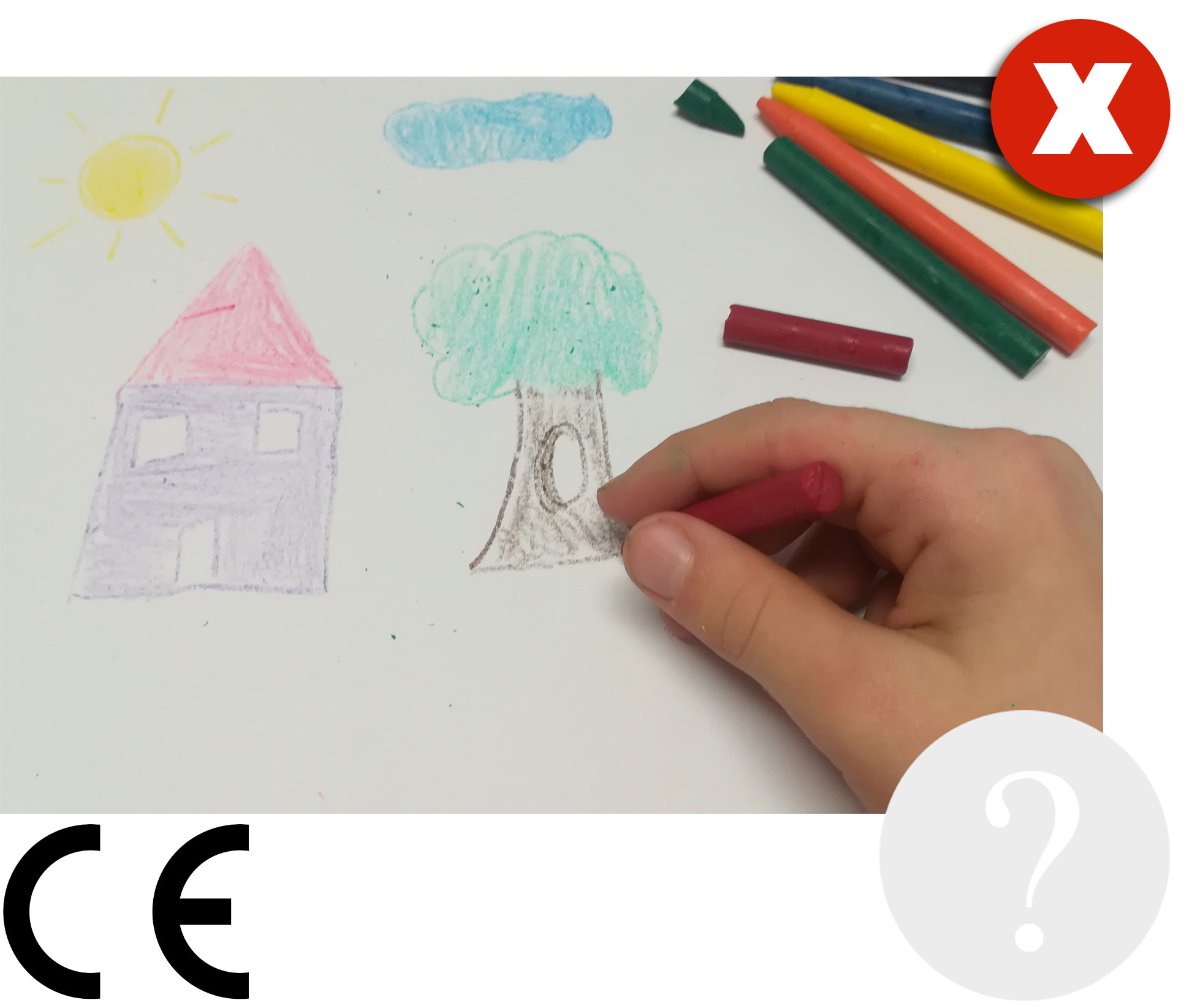 This program is dedicated for producers, sellers and service providers who are convinced of the good quality and functionality of their products and services, and want to stand out in the market with the "Product/Service Kid Friendly" of kidssafety.pl portal.
The procedure for applying and receiving the Certificate is very detailed and therefore the quality and functionality of the product / service must be at the highest level so that the Committee can give a positive opinion.
The Certifying Committee consists of people with a wealth professional experience (including: doctor, specialist of rehabilitation, engineer, teacher, firefighter …) as well as private experience, having children of all ages, allowing them to look at the product / service also from parents point of view.
The Certification Committee is supported by an Honorary Member who performs periodic (monthly) reviews of the work of the Committee.
For Members of the Committee and Parents, the satisfaction and safety of children are the most important, that is why the children of the Members of the Committee have their own consultative voice.
An important element of the verification process are guidelines for Producers from Members of the Committee regarding this "Is it possible" and if so then "How" the evaluated product or service can be improved.
As part of the Program, companies whose products or services have received our Certificate will be eligible for the Honorary Patronage of the portal kidssafety.pl.
We hope that our "KidsSafety Certificate" program will allow parents to make good choices and purchases, while showing products and services in a different light.